Invest in Success
Corporate partnerships sustain The College of Piping and Celtic Performing Arts of Canada's stature as a vibrant and innovative performing arts center, dedicated to presenting the best of traditional and contemporary Celtic arts! Corporate investment is vital to the enrichment of our community and youth, and enables us to continue to provide performance opportunities to hundreds of emerging and established Canadian artists.
The College seeks partners to invest in our vision of a creative and distinctive performing arts facility dedicated to hard work, traditional values and innovative approaches that produce success. Partnerships are a great way for corporations to be associated with the beauty, artistry and pageantry of one of the world's top Celtic performing arts institutions!
Partnerships with us offer exclusive opportunities to brand your company, launch a product, entertain clients, reward employees, target an audience of discriminating men and women, and demonstrate your support for the arts in Canada. Benefits can be tailored to meet your specific marketing and entertainment goals.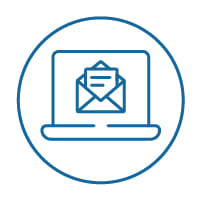 Credit in marketing and promotional materials, including our website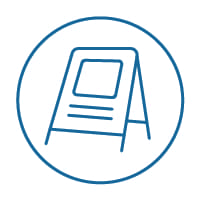 Signage inside and outside of The College of Piping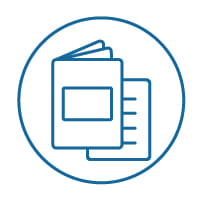 House program inserts
Complimentary event tickets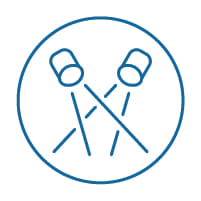 Invitations to attend dress rehearsals, "Behind the Scenes" tours and corporate receptions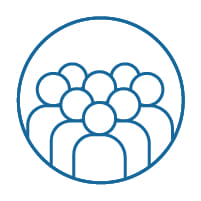 Opportunities to host receptions, with entertainment from students of The College of Piping
The College of Piping also seeks corporate partners to invest in its other initiatives, such as new stage productions, community outreach programs and scholarships.
For more information on becoming a corporate partner, please contact us at 1-877-BAG-PIPE or info@collegeofpiping.com