Our talented professionals are available to make sure events are extra special!
Whether you are looking for pipers, drummers, dancers or a whole band – we have options to accommodate your needs.
For general inquiries, contact Kylie MacHattie at 902-436-5377 or kylie.machattie@collegeofpiping.com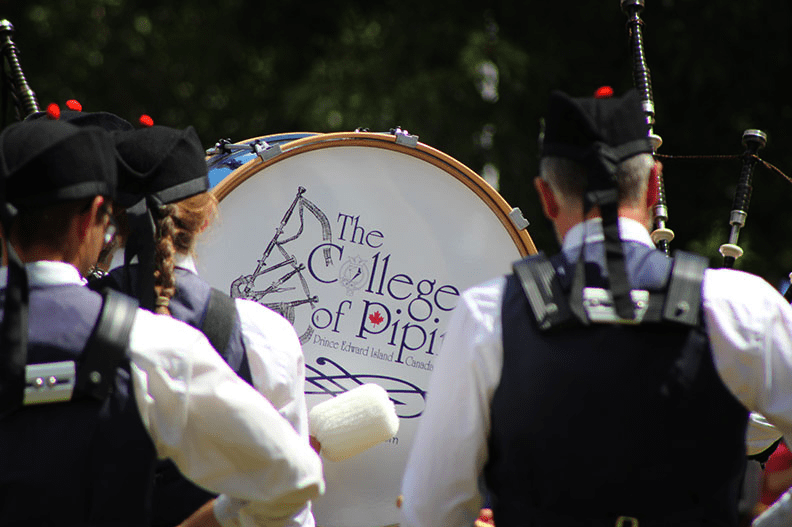 Piper / Drummer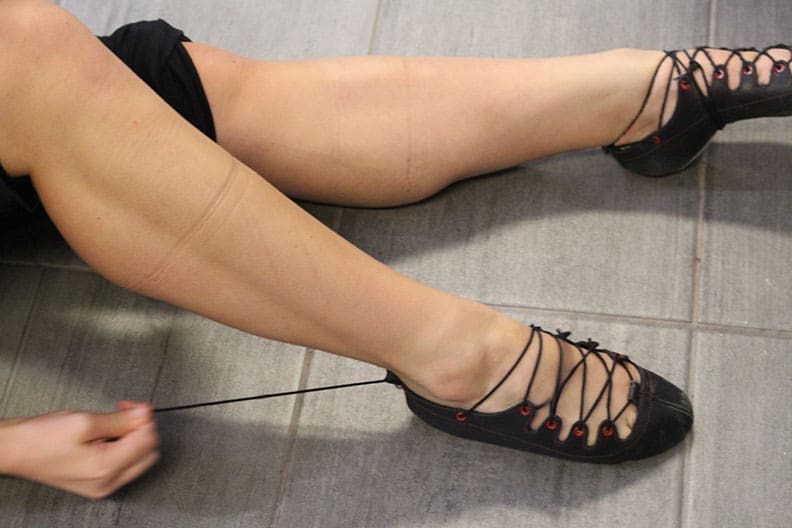 Dancer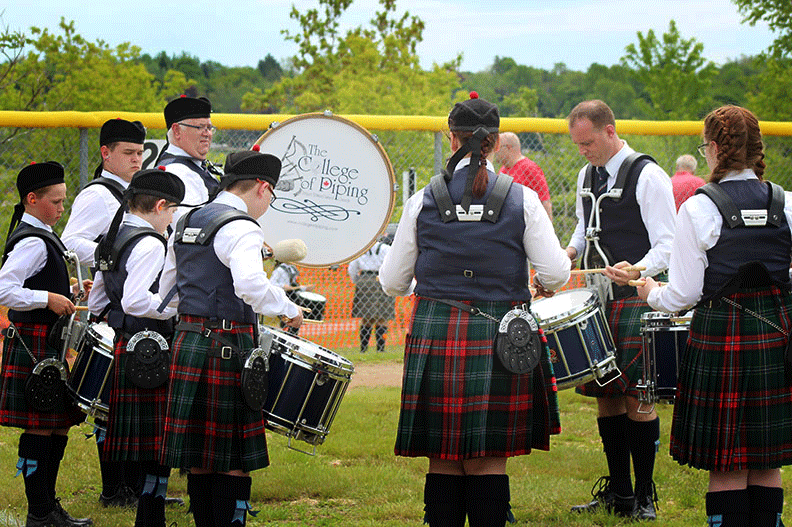 Band
If you would like to hire the College of Piping Pipe Band for an upcoming event, please contact Chris Coleman for rates and availability at chris.coleman@collegeofpiping.com.