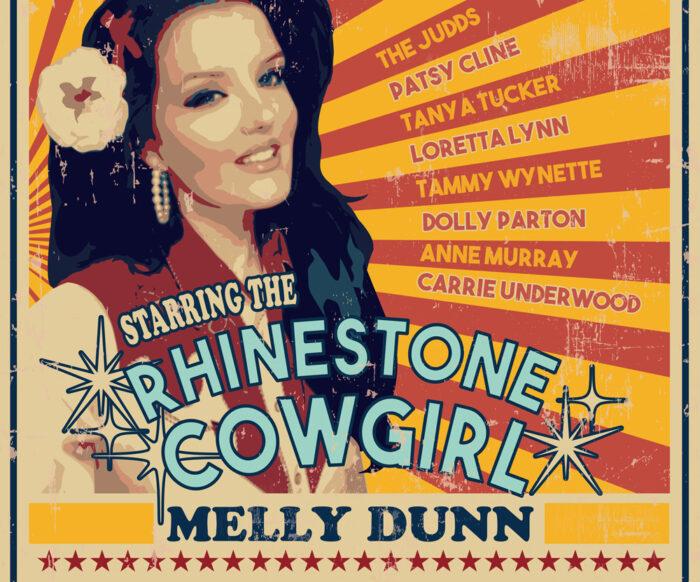 The Rhinestone Cowgirl - Queens of Country
From the name you've come to know and trust for quality world class entertainment Thane Dunn, along with The College of Piping, proudly present The Rhinestone Cowgirl's new show, "Queens of Country" on Friday Oct 2 at the Celtic Performing Arts Centre in Summerside.  This amazing show is proudly sponsored by the Centennial Auto Group and the Quality Inn & Suites, Summerside.
Real Country music will always have a special place in the hearts of millions, sadly these days it's rarely played on the radio. If you long for the days when songs actually told a story and singers could make you laugh, cry, clap and sing along, then this is the show for you!  "Queens of Country" focuses on the timeless classics of ten of Country's most popular Female Country Superstars, all in one magical evening. The Rhinestone Cowgirl will be belting out all your favourite Country classics as well as narrating the history of each Country Icon's humble beginnings and eventual rise to fame.  The Rhinestone Cowgirl's show will cover Country hits from the 50's, 60's and 70's, and includes the number one hits that you know and love from Patsy Cline,Tammy Wynette, Loretta Lynne, Dolly Parton, Olivia Newton John, Tanya Tucker, Anne Murray, Carrie Underwood and more, all performed by one out of this world songstress!
A Star is Born….. The Rhinestone Cowgirl has received countless standing ovations from Nashville to Newfoundland. She wows the crowd with her uncanny ability to sound like any Country artist from past to present. Her movie star good looks, stage presence and three and a half octave vocal range will leave you spellbound. She doesn't just sing the songs, but becomes them, which captures the spirit of real Country music, giving each song and artist a heartfelt tribute that is filled with emotion. 
The Rhinestone Cowgirl has opened on two tours for Thane (who will join her on stage for a duet) and has become an overnight sensation, so you don't miss her debut show on PEI!
October 2nd in the Celtic Performing Arts Centre at The College of Piping, at 619 Water St East in Summerside. Curtain time is at 7:30pm and with Covid restrictions in place, only 100 tickets will be available.
Tickets will only be available through the box office either in person or over the phone at 902-436-5377.
We look forward to welcoming an audience back into our venue for this special show!
Sponsored by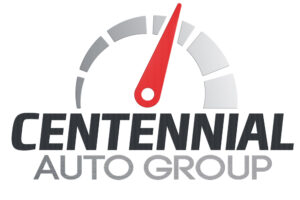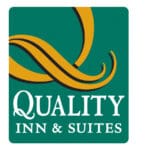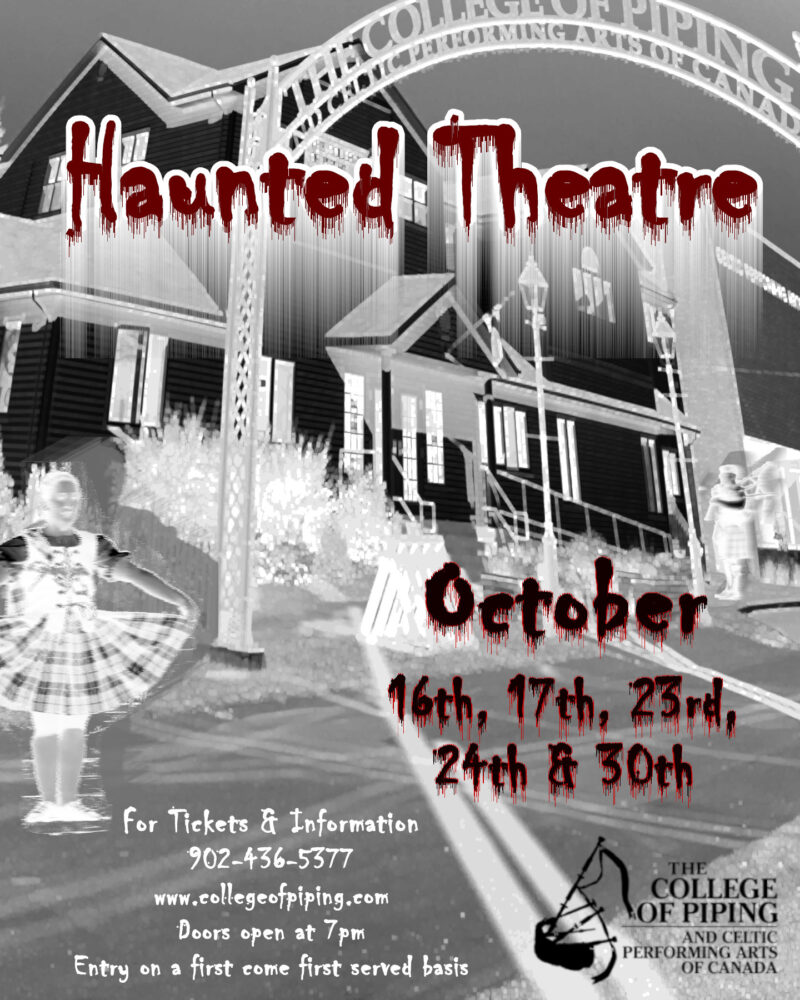 Haunted Theatre
October 16th, 17th, 23rd, 24th & 30th
Haunted Theatre at The College of Piping
The Celtic Performing Arts Centre at The College of Piping is usually a very vibrant and busy space, filled with performers and musicians using the stage to showcase their talents to full audiences.  The venue was ready to host a show earlier this year and the cast was in place for the final rehearsal with some specially invited guests in the crowd. It was an unusually eerie night.  The night was dark and quiet, the air was heavy. The performers and guests were ready.  The lights were lowered and the show began, but never finished. No one ever left the building, no one really knows what transpired and no bodies were ever found.  Then, with the venue being closed for many months, some unruly phantoms took up residence and are ready to welcome you into their Haunted Theatre.
As you may know, theatre staff all over the world tell stories of having ghosts haunting their venues, some are tall tales and some are true, but with our venue being only two years old, could we really have any ghosts haunting it?  The Celtic Performing Arts Centre at The College of Piping in fact, has been taken over by ghouls and scary creatures that travelled through a portal during the closure. These macabre residents welcome you to visit them in the Haunted Theatre…if you dare!
Come for a visitation and make friends with our new inhabitants…don't be afraid of the blood curdling screams you hear in the distance, or the cackling of witches as they conjure up potions from their cauldron, ignore the walking dead…they mean you no harm…probably.
The Haunted Theatre at the Celtic Performing Arts Centre is at 619 Water Street East in Summerside.  Visitation tours will run in small groups on a first come, first served basis starting at 7pm on Oct 16, 17, 23, 24 and 30th.  
Tickets are $15 including taxes and fees. This event is not recommended for family members under 13 years of age.