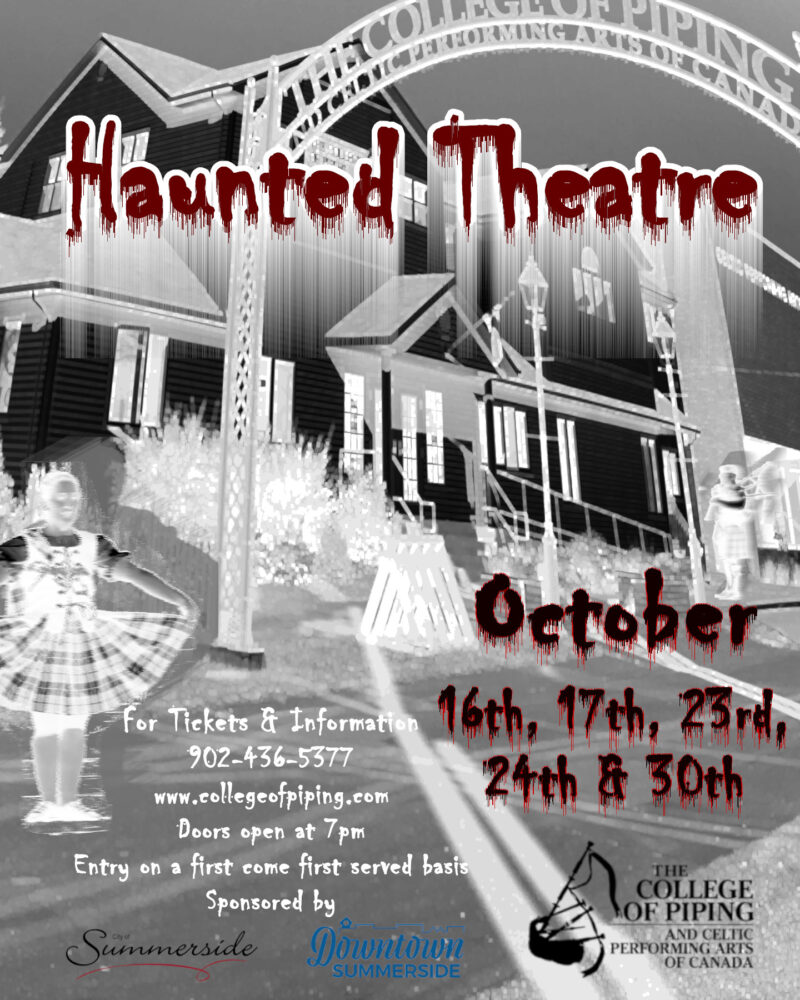 Haunted Theatre
October 16th, 17th, 23rd, 24th & 30th
Haunted Theatre at The College of Piping
The Celtic Performing Arts Centre at The College of Piping is usually a very vibrant and busy space, filled with performers and musicians using the stage to showcase their talents to full audiences.  The venue was ready to host a show earlier this year and the cast was in place for the final rehearsal with some specially invited guests in the crowd. It was an unusually eerie night.  The night was dark and quiet, the air was heavy. The performers and guests were ready.  The lights were lowered and the show began, but never finished. No one ever left the building, no one really knows what transpired and no bodies were ever found.  Then, with the venue being closed for many months, some unruly phantoms took up residence and are ready to welcome you into their Haunted Theatre.
As you may know, theatre staff all over the world tell stories of having ghosts haunting their venues, some are tall tales and some are true, but with our venue being only two years old, could we really have any ghosts haunting it?  The Celtic Performing Arts Centre at The College of Piping in fact, has been taken over by ghouls and scary creatures that travelled through a portal during the closure. These macabre residents welcome you to visit them in the Haunted Theatre…if you dare!
Come for a visitation and make friends with our new inhabitants…don't be afraid of the blood curdling screams you hear in the distance, or the cackling of witches as they conjure up potions from their cauldron, ignore the walking dead…they mean you no harm…probably.
The Haunted Theatre at the Celtic Performing Arts Centre is at 619 Water Street East in Summerside.  Visitation tours will run in small groups on a first come, first served basis starting at 7pm on Oct 16, 17, 23, 24 and 30th.  
Tickets are $15 including taxes and fees. This event is not recommended for family members under 13 years of age.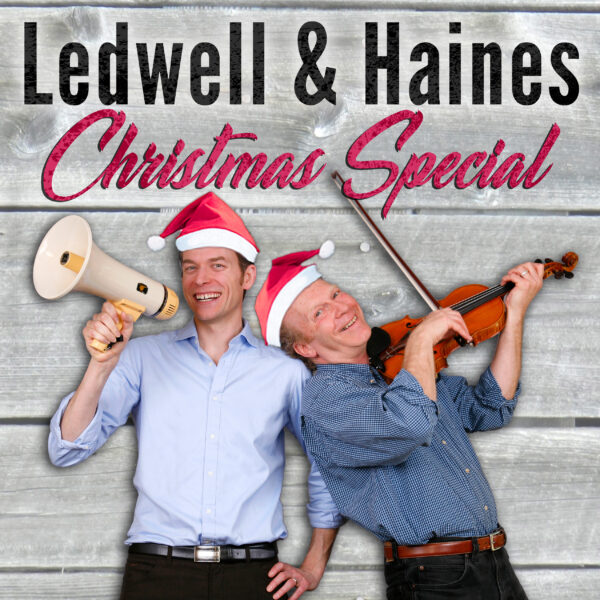 Ledwell & Haines Christmas Special
Saturday, November 28th, 2020 at 7:30 p.m.
Late November can feel like a darker, colder time. So how about
launching the holiday season, with a performance filled with laughter
and the brightest music east of Montreal?
On Saturday November 28, musician Mark Haines is getting together
with comedian Patrick Ledwell, for a Christmas Special at the College
of Piping Celtic Performing Arts Centre, in Summerside.
Ledwell and Haines have created an Island tradition with their long-
running hit show, The Island Summer Review. The two enjoy creating
shows that mix homegrown original comedy, and songs that move
your feet and your heartstrings.
They're looking forward to bringing that winning mix to this unique
holiday-themed show, full of yuletide recollections, melodies, and
remembered mishaps.
Patrick Ledwell will perform comedy and slideshows that explore a
range of helpful seasonal topics, from the dangers of traditional
Christmas candy, to missteps to avoid when re-gifting last year's
presents.
Mark Haines will bring his multi-instrumental gifts to the stage, re-
interpreting Christmas favorites on guitar, fiddle, and piano. The
house will be swaying from his musicality and humor, which has
engaged audiences from the Maritimes to the backroads of Britain.
The Ledwell and Haines Christmas Special promises to be a one-of-
a-kind evening, blending festive family comedy, storytelling, and
music. Put it on your list for the end of November— it'll get you right
into the spirit of the season.
Tickets on sale at the Box Office
Call 902-436-5377
619 Water St. East, Summerside, PE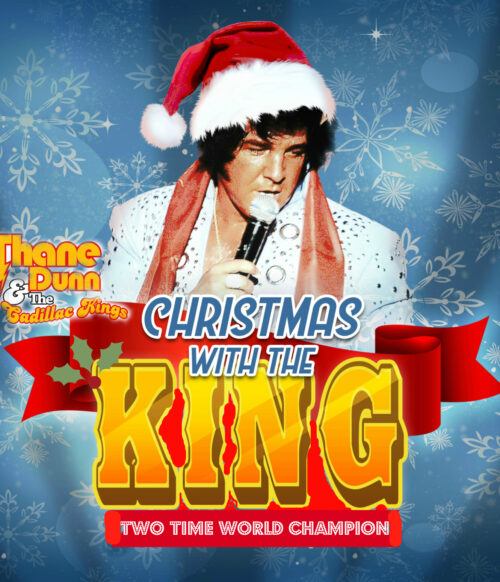 Christmas with the King with Thane Dunn
Wednesday, December 9th, 2020 at 7:30 p.m.
Christmas with the King featuring Thane Dunn & the Cadillac Kings
Start your Christmas off with a bang!
Get the whole family together to witness the Elvis experience of a lifetime.
Thane Dunn is known Worldwide as one of the absolute best Elvis tributes on the planet. Join the two-time World Champion along with his amazing Cadillac Kings as they bring you "Christmas with the King".
The new show features all your favourite Elvis Christmas, Gospel and Rock classics plus he will be joined onstage by singing sensation Melly Dunn for duets that will blow your mind.
There will be a ton of surprises, costume changes and we promise you will laugh, cry and cheer in amazement as Thane Dunn recreates Elvis like none other.
This is a show for the entire family
Tickets on sale at the Box Office
Call 902-436-5377
619 Water St. East, Summerside, PE