Follow the Celtic Performing Arts Centre
Update from The Celtic Performing Arts Centre for Ticket Holders
With cases growing in the other Maritime provinces, Public Health and Premier Dennis King have made a decision to temporarily withdraw from The Atlantic bubble in order to keep Islanders safe and healthy and hopefully avoid a COVID outbreak, which would tax our healthcare system.
With case numbers currently remaining small on PEI, our upcoming events will proceed as scheduled and we will continue to follow all of the PEI Public Health orders closely, to do everything we can to keep event attendees safe while in the Celtic Performing Arts Centre for the upcoming shows.  We ask that guests follow the current Public Health orders when entering our facility by wearing a mask the entire time that they are indoors, use hand sanitizer and maintain a 6' distance between groups when entering and exiting the building.
Currently, the Confederation Bridge is scheduled to reopen, allowing PEI to rejoin the Atlantic bubble, on December 7th, 2020.  If this does not happen and we need to cancel any shows, all tickets will be refunded.
Should any PEI Public Health orders change that affects our ability to have attendees safely come into our building, we will reach out to ticket holders.
In the meantime, we are looking forward to welcoming you to The College of Piping and entertaining you safely!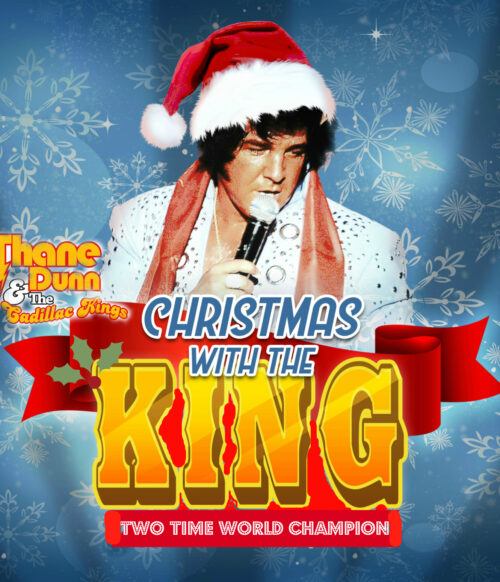 Christmas with the King with Thane Dunn
Due to the ongoing COVID-19 restrictions, Christmas with the King featuring Thane Dunn & the Cadillac Kings has been rescheduled for February 12 & 13th and will now become a celebration of Elvis' birthday.
If you are a ticket holder for December 9th, your tickets will be moved to the Friday, February 12th show.
If you are a ticket holder for December 10th, your tickets will be moved to the Saturday, February 13th show.
We hope that you will want to still come out to see this fantastic show in February!
If you don't wish to attend the new show, please contact the box office Monday – Friday 9am – 5pm at 902-436-5377.
If ticket holders have any questions or concerns, please feel free to reach out to the box office at The College of Piping.
Thank you for your understanding, please stay safe and healthy!
Wednesday, December 9th, 2020 – moved to Feb 12th, 2021 SOLD OUT
Thursday, December 10th, 2020 – moved to Feb 13th, 2021
Show starts at 7:30, doors open at 7:00
Christmas with the King featuring Thane Dunn & the Cadillac Kings
Start your Christmas off with a bang!
Get the whole family together to witness the Elvis experience of a lifetime.
Thane Dunn is known Worldwide as one of the absolute best Elvis tributes on the planet. Join the two-time World Champion along with his amazing Cadillac Kings as they bring you "Christmas with the King".
The new show features all your favourite Elvis Christmas, Gospel and Rock classics plus he will be joined onstage by singing sensation Melly Dunn for duets that will blow your mind.
There will be a ton of surprises, costume changes and we promise you will laugh, cry and cheer in amazement as Thane Dunn recreates Elvis like none other.
Tickets $50.00 inclusive
This is a show for the entire family
Tickets on sale at the Box Office
Call 902-436-5377
619 Water St. East, Summerside, PE
Sponsored by: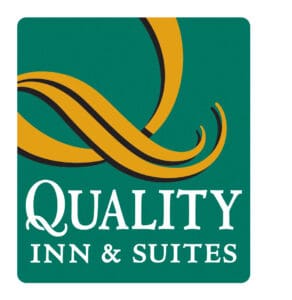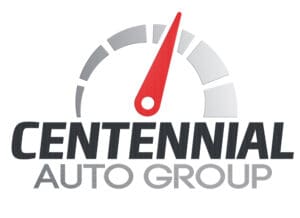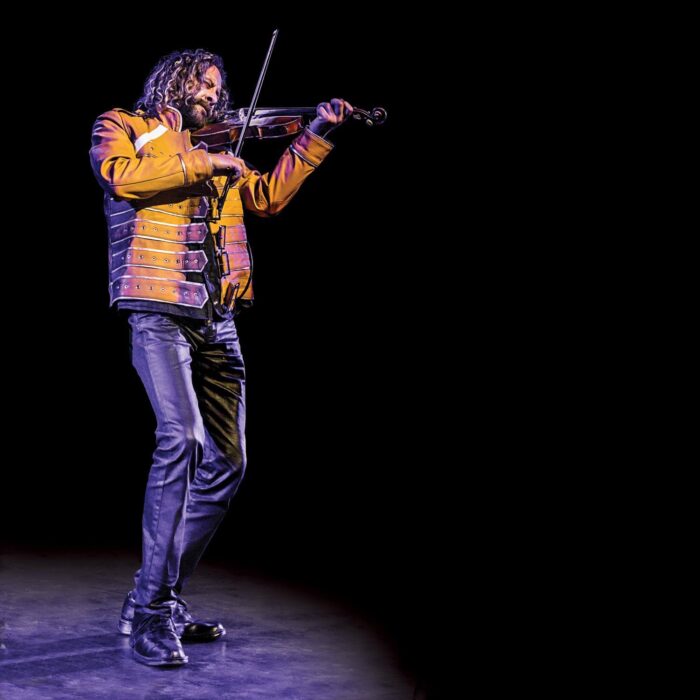 Richard Wood - Sold Out
Friday, December 11, 2020 at 7:30 p.m.
Fresh off of a series of sold out Cape Breton Kitchenfest shows, fiddling legend,
Richard Wood, is looking forward to bringing his traditional-born, fiery brand of Celtic music to the College of Piping and Celtic Performing Arts Centre.
Joining him will be diversely skilled musicians, Brad Fremlin and Jon Matthews. This trio of talented, multi instrumentalists will take you on a journey of exciting jigs and reels, masterfully layered with captivating Celtic folk songs, a rousing drum salute, PEI step dancers: Alexis MacLaren, Marlys MacLaren & Abby Rogers, and even a hauntingly beautiful piece performed on a handsaw.
For more than 3 decades, Richard WOOD has blown away audiences around the world with his uplifting and energetic brand of music. His CFMA nominated, and ECMA award winning 8th album, UNBROKEN, mastered by the Legendary Bob Ludwig, has reviewers praising it as some of his best work to date! Along with winning countless championships as both a step dancer and fiddler, Richard has also been awarded 5 East Coast Music Awards, numerous Music PEI Awards, and Twice he has earned the Don Messer Memorial Trophy!
Richard has played for Prime Ministers, Governor Generals, the Queen, princes, princesses, and the Emperor of Japan. He has also toured the world and performed with heavyweights like The Chieftains, Shania Twain, and as a
featured performer in "Bowfire". Richard continues to headline concert halls and music festivals around the world, but of all of his accomplishments, he is most proud to have entertained our Canadian Armed Forces in the North Pole, Bosnia, and twice in Afghanistan.
MacLean's Magazine named Richard one of the Top 100 Canadians to watch in
the 21st Century, but they forgot to mention that it would be so darned hard to sit still while we watched and that his boundless energy would leave us out of breath and still wanting more!
UNBROKEN is Richard WOOD's CFMA nominated and ECMA award winning 8th album. Mastered by legendary, multi Grammy Award winning Bob Ludwig from Gateway Studios, UNBROKEN has reviewers praising it as some of his best work to date!
Richard Wood's CD will be available for purchase through the box office when purchasing your tickets for $20. CDs can be picked up on show night or when picking up your tickets from the box office before the show.
Tickets are $30.00 plus taxes and fees
Tickets on sale at the Box Office
Call 902-436-5377
619 Water St. East, Summerside, PE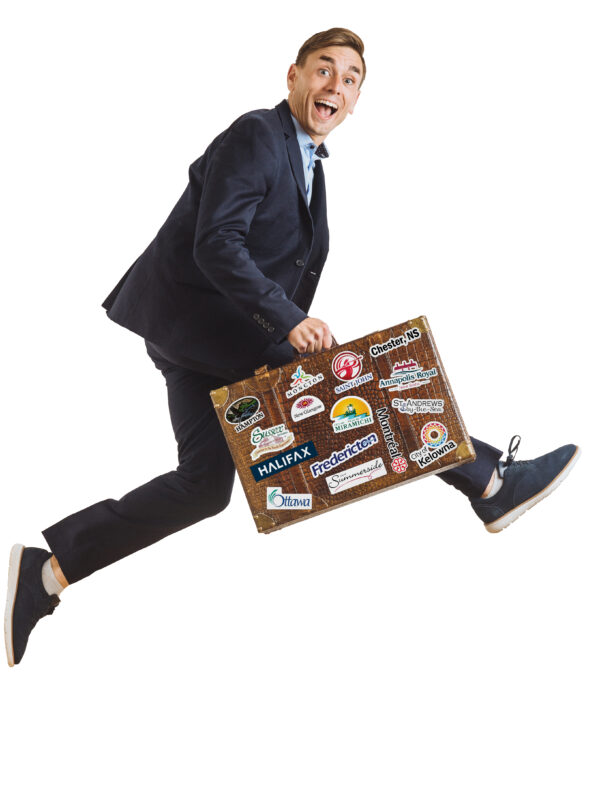 JAMES MULLINGER - ESCAPE WHERE YOU LIVE
Saturday, January 30, 2021 at 7:30 p.m.
In January 2020, award-winning British comedian embarked on a national tour titled Embrace Where You Live. Then lockdown happened and we all had to choose to do just that. After a year of virtual gigs, Zoom shows, outdoor distanced events and Drive-In shows, James is back on stage with a new show for 2021 with his unique insights into COVID and why the Maritimes came out on top! 
 James Mullinger was one of the UK's top comedians and the Comedy Editor for GQ magazine when he moved to Canada in 2014. Since his arrival, he has taken the country by storm. He has sold out shows across the country, made appearances on CBC's The Debaters, movies, Television shows, festivals, award shows and stand up specials…he's done it all.
Event is 14 plus for Language
Tickets $30 inclusive
Tickets on sale at the Box Office
Call 902-436-5377
619 Water St. East, Summerside, PE
Sponsored by: