Follow the Celtic Performing Arts Centre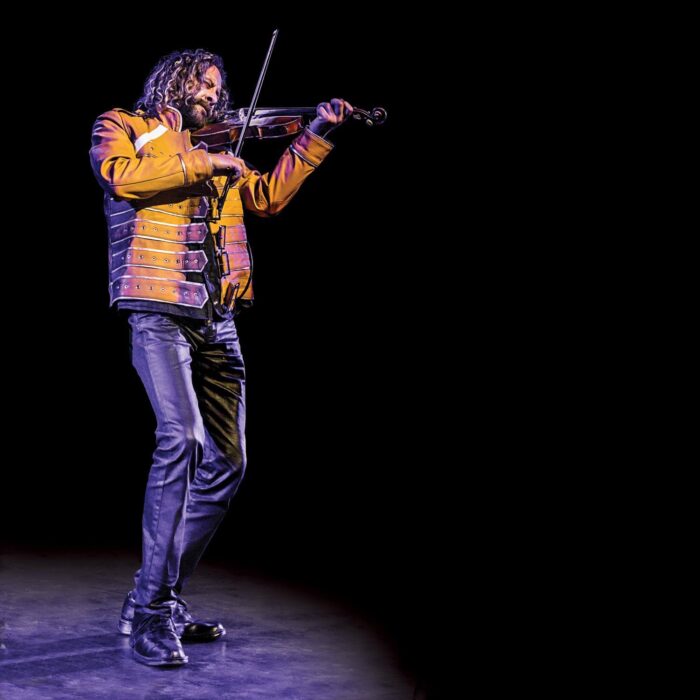 Richard Wood - Sold Out
Friday, January 29, 2021, 2020 at 7:30 p.m.
Fresh off of a series of sold out Cape Breton Kitchenfest shows, fiddling legend,
Richard Wood, is looking forward to bringing his traditional-born, fiery brand of Celtic music to the College of Piping and Celtic Performing Arts Centre.
Joining him will be diversely skilled musicians, Brad Fremlin and Jon Matthews. This trio of talented, multi instrumentalists will take you on a journey of exciting jigs and reels, masterfully layered with captivating Celtic folk songs, a rousing drum salute, PEI step dancers: Alexis MacLaren, Marlys MacLaren & Abby Rogers, and even a hauntingly beautiful piece performed on a handsaw.
For more than 3 decades, Richard WOOD has blown away audiences around the world with his uplifting and energetic brand of music. His CFMA nominated, and ECMA award winning 8th album, UNBROKEN, mastered by the Legendary Bob Ludwig, has reviewers praising it as some of his best work to date! Along with winning countless championships as both a step dancer and fiddler, Richard has also been awarded 5 East Coast Music Awards, numerous Music PEI Awards, and Twice he has earned the Don Messer Memorial Trophy!
Richard has played for Prime Ministers, Governor Generals, the Queen, princes, princesses, and the Emperor of Japan. He has also toured the world and performed with heavyweights like The Chieftains, Shania Twain, and as a
featured performer in "Bowfire". Richard continues to headline concert halls and music festivals around the world, but of all of his accomplishments, he is most proud to have entertained our Canadian Armed Forces in the North Pole, Bosnia, and twice in Afghanistan.
MacLean's Magazine named Richard one of the Top 100 Canadians to watch in
the 21st Century, but they forgot to mention that it would be so darned hard to sit still while we watched and that his boundless energy would leave us out of breath and still wanting more!
UNBROKEN is Richard WOOD's CFMA nominated and ECMA award winning 8th album. Mastered by legendary, multi Grammy Award winning Bob Ludwig from Gateway Studios, UNBROKEN has reviewers praising it as some of his best work to date!
Richard Wood's CD will be available for purchase through the box office when purchasing your tickets for $20. CDs can be picked up on show night or when picking up your tickets from the box office before the show.
Tickets are $30.00 plus taxes and fees
Tickets on sale at the Box Office
Call 902-436-5377
619 Water St. East, Summerside, PE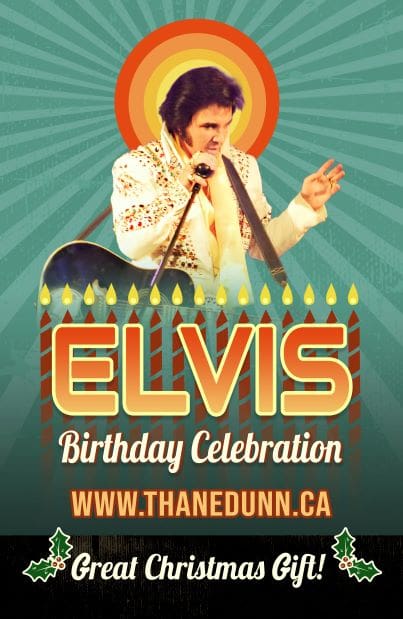 Elvis Greatest Hits - Birthday Celebration
If you were a ticket holder for December 9th, your tickets have been moved to Friday, February 12th show.
If you were a ticket holder for December 10th, your tickets have been moved to Saturday, February 13th show.
Friday, Feb 12th, 2021 
Saturday, Feb 13th, 2021
Show starts at 7:30, doors open at 7:00
Don't miss the feel-good show of the year!

Come celebrate the King of Rock and Roll's Birthday in style with Thane Dunn and his Cadillac Kings at the Celtic Performing Arts Centre at The College of Piping. Thane Dunn knows how to have fun, and if you need a night out like no other, do not miss this show.

Easiest Christmas gift on the planet for the music lovers on your list.

This show is a guaranteed good time. Regarded as one of the "World's Best" Elvis tributes, he has been called the complete package, from the looks, voice, moves to his incredible stage presence. He's been gifted with that same off-the-wall Presley sense of humour and is a fan favourite even among die-hard Elvis fans, young and old. His act is so convincing people who actually saw the real Elvis live have said it was like seeing him all over again. Thane Dunn is endorsed by several people who actually worked and performed with the real Elvis.

The new Birthday show features Dunn performing "Elvis Greatest Hits." Everyone's favourite Presley's Rock, Country and Gospel classics which will make you laugh, cry and cheer in amazement all while backed by his amazing Cadillac Kings and the high voice styling of Melly Dunn.

If you love Elvis or just love to have fun, this is the show for you. Easiest Christmas gift on the planet for the music lovers on your list. It's a guaranteed good time and right now we all need some fun in our lives. Check out www.thanedunn.ca for more information.

We follow strict COVID-19 rules and regulations to provide you with a safe environment to watch this World-class show.
Tickets $50.00 inclusive
This is a show for the entire family
Tickets on sale at the Box Office
Call 902-436-5377
619 Water St. East, Summerside, PE
Sponsored by: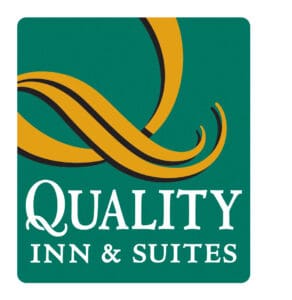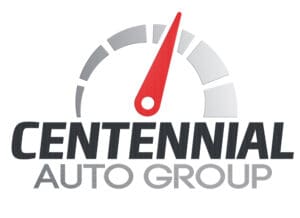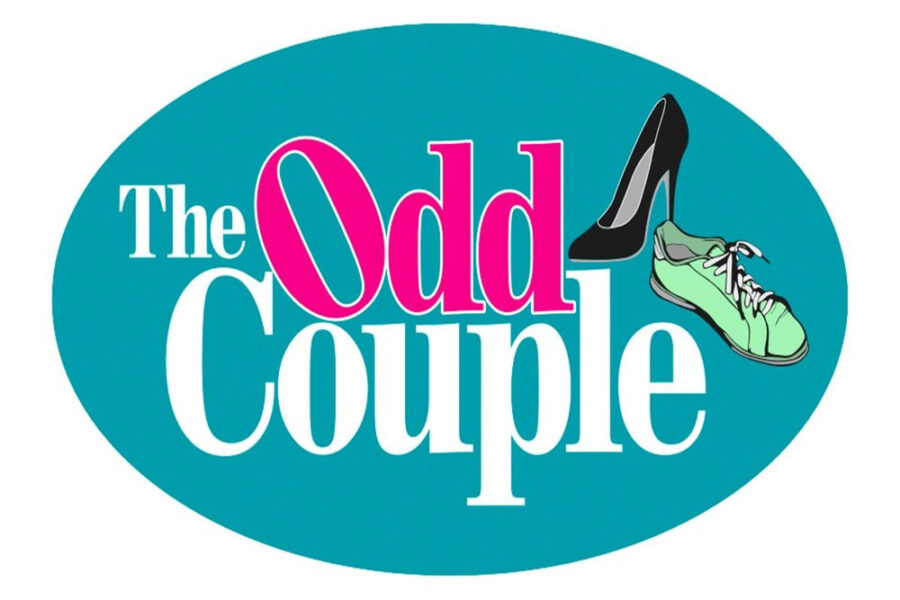 The Odd Couple (Female version)
February 19, 20, 26, 27, March 5 and 6
Show starts at 7:30, doors open at 7:00
When the acting bug bites, there's no cure. That's what the newly formed Encore Theatre Co can attest to as they get ready to launch their first production, The Odd Couple (Female Version) by Neil Simon.
Some of the members started out about thirty years ago, performing at a church hall in Kensington with skits, one acts, and also full length plays including The Red Headed Step Child and The Man Who Came to Dinner.
They soon moved up the street to the Kensington High School where they delighted Kensington and neighbouring communities with nights of one act plays and full length shows such as Out of Order and Rumors. The company even served lunch at intermission!
When they were approached by the Harbourfront Theatre in Summerside to become the Harbourfront Players, the bar was raised again and the shows became pretty darned good for a Community group of volunteers. The Players honed their skills with the help of talented directors and their audiences grew by leaps and bounds. By this time, lifelong friendships had been forged and winters were known to fly by with rehearsals, laughter and camaraderie.
The years of partnership with the Harbourfront were productive and fun but now several of the members are branching off to form the brand new Encore Theatre Company. They can't wait to entertain you!
The story of the Odd Couple is a familiar one but this one has a twist. Olive Madison (Sandra Sheridan) and her group of girlfriends are enjoying their weekly Trivial Pursuit night in Olive's messy and ill-equipped apartment. Mickey the neurotic cop (Nancy Adams), classy Renee (Juliana Elsinga), quirky Vera (Karen Slater),and chain smoking Sylvie (Elaine Chessman) swap insults as they play the game leading up to the entrance of Florence Unger (Sue Urquhart), who is fresh from being dumped by her husband. Fearful that the neurotic Florence might attempt suicide, Olive invites her to move in as her roommate. However, Olive and Florence have VERY different personalities. Where Olive is messy, untidy, and unconcerned about the state of her apartment, Florence is obsessively clean, tidy, and obsessed with hygiene. Olive's easy-going outlook on life soon clashes with Florence's highly-strung neurotic tendencies, testing their friendship to the limit. When Olive organizes a double-date with the charming Costazuela brothers, Manolo (Thane Clarke) and Jesus (Wes Sheridan) their differences come to a head and sparks fly.
Directed by Marlane O'Brien
Performances at the Celtic Performing Arts Centre at the College of Piping in Summerside on February 19 &20, 26 and 27 and March 5&6, 2021 at 7:30. Tickets on sale now at the box office either in person or by calling 902 436 5377. Seating is limited due to COVID 19 restrictions.
Tickets $30.00 inclusive
Tickets on sale at the Box Office
Call 902-436-5377
619 Water St. East, Summerside, PE